Live Streaming Events with LI Sports Network
Welcome to LI Sports Network, your premier destination for live streaming events on Long Island. We specialize in bringing diverse events, including dance recitals, figure skating shows, school plays, live concerts, graduations, charity events, church events, and more, right into your living room or on your mobile device. We ensure you never miss a moment of the action.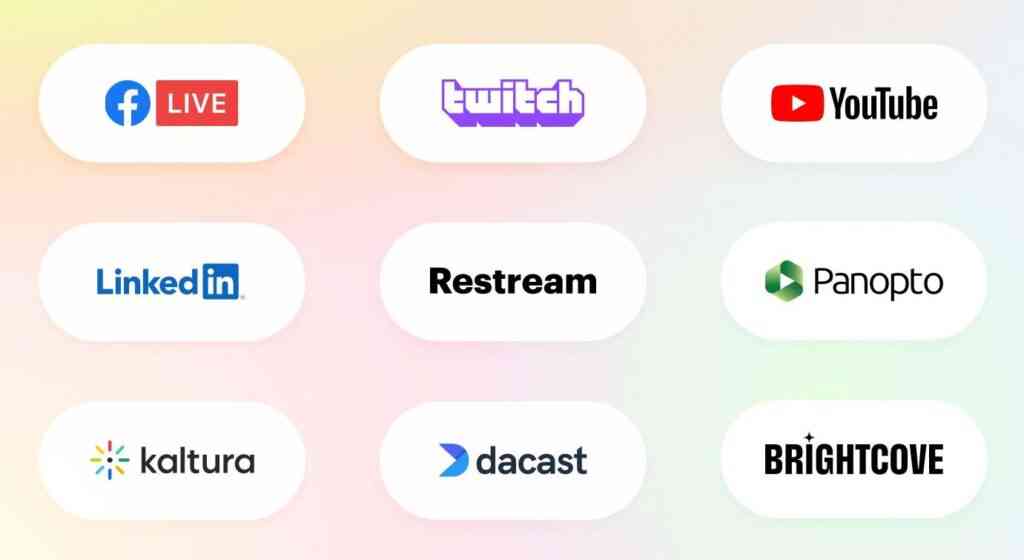 At LI Sports Network, we understand the power of choice. That's why we offer the flexibility to stream your event on the platform of your choice. Whether you prefer a pay-per-view format or want to host a free event on any social media platform, we have you covered. We leverage the latest streaming technologies to ensure seamless delivery of your event, guaranteeing your audience a spectacular viewing experience.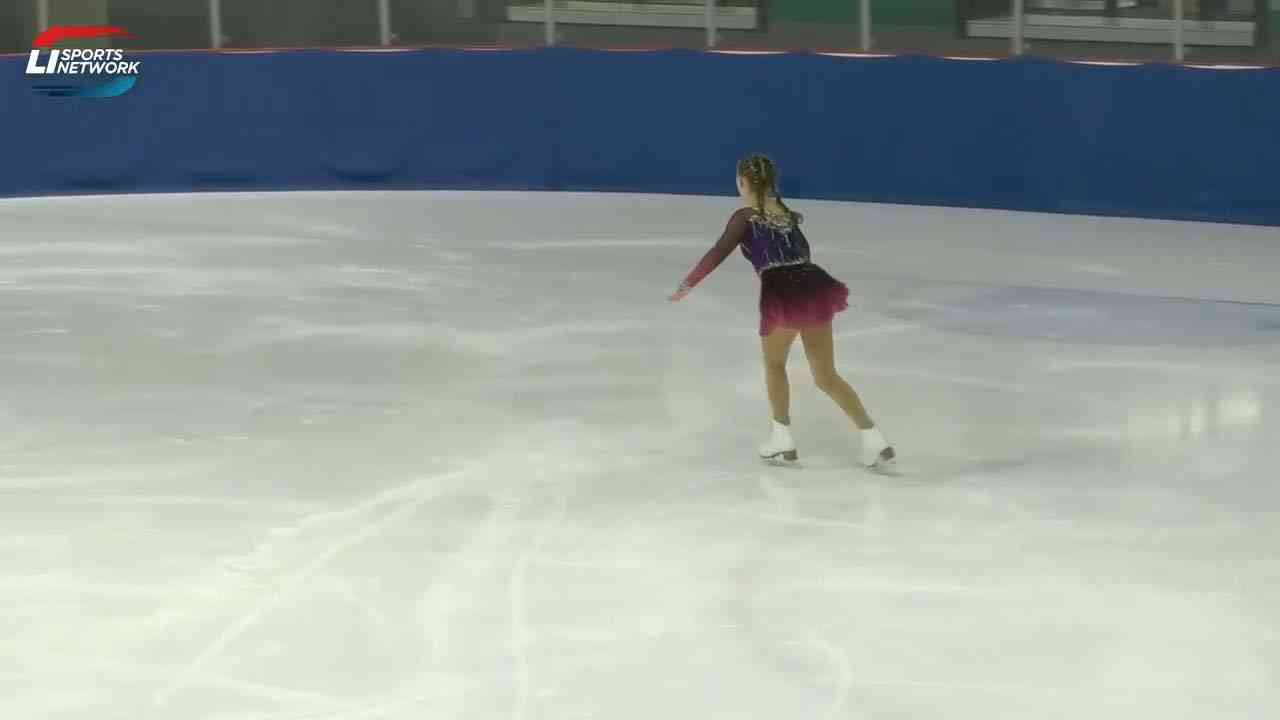 We don't believe in one-size-fits-all solutions. At LI Sports Network, we work closely with you to create a customized broadcast that meets your specific needs. This includes custom lower thirds, custom animated transitions, and more. Our experienced production team collaborates with you at every step to ensure your event is presented in the most engaging and professional manner.
Unrivaled Production Quality
Our production quality is universally regarded as the highest quality live streaming event productions on Long Island. We utilize state-of-the-art equipment and innovative techniques to capture every detail and emotion of your event. Our multi-camera productions are scalable to the event and audience size, ensuring an immersive viewing experience for your audience, no matter how big or small.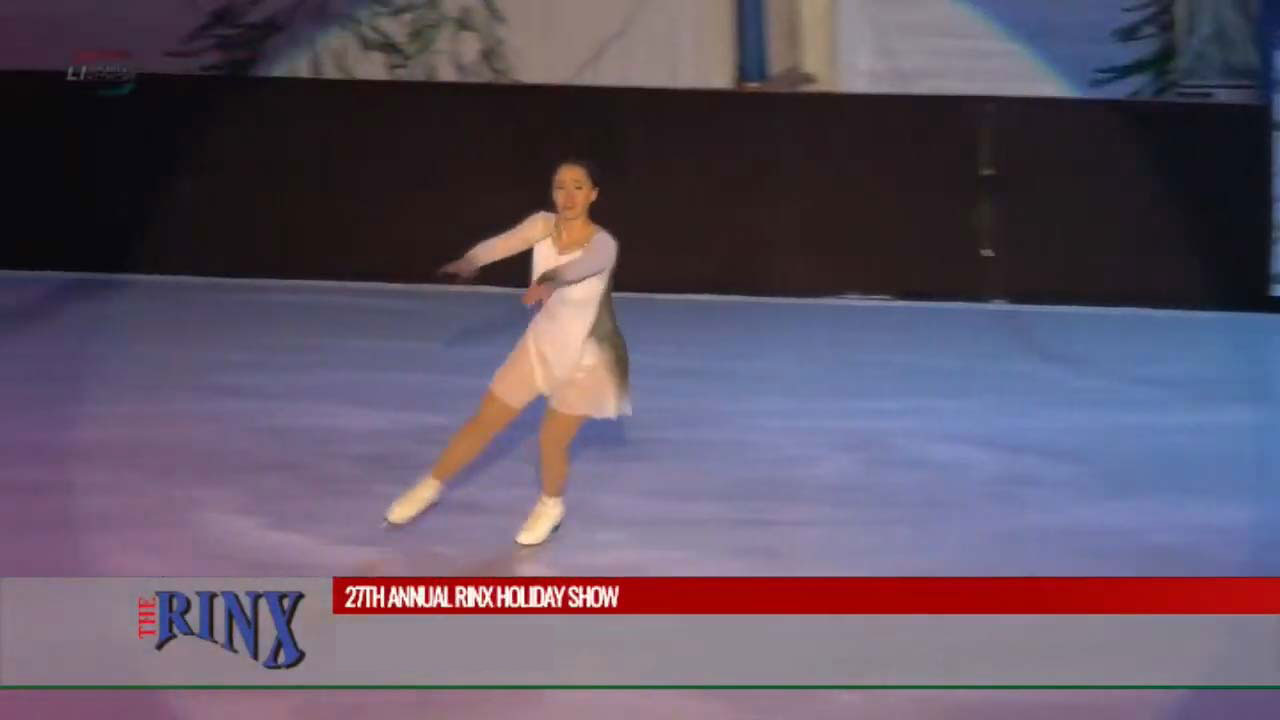 At LI Sports Network, we understand that a successful event goes beyond just the live stream. It's about building excitement, engaging with your audience, and creating memorable experiences. That's why we offer comprehensive event promotion services. Our creative team will custom design social media posts for all platforms to promote your event, helping to build anticipation and attract a larger audience.
Experience the LI Sports Network Difference
Whether you're planning a dance recital, a school play, or a charity event, LI Sports Network is your trusted partner for live streaming events on Long Island. Our commitment to quality, customization, and customer satisfaction sets us apart in the live streaming industry. Contact us today to learn more about how we can help bring your event to a wider audience.
Partner with LI Sports Network for Your Next Event
With LI Sports Network, you're not just getting a live streaming service; you're getting a partner committed to making your event a success. From our exceptional production quality to our custom-designed social media promotion, every aspect of our service is designed to exceed your expectations. Don't just take our word for it; check out some of our past events to see the LI Sports Network difference for yourself.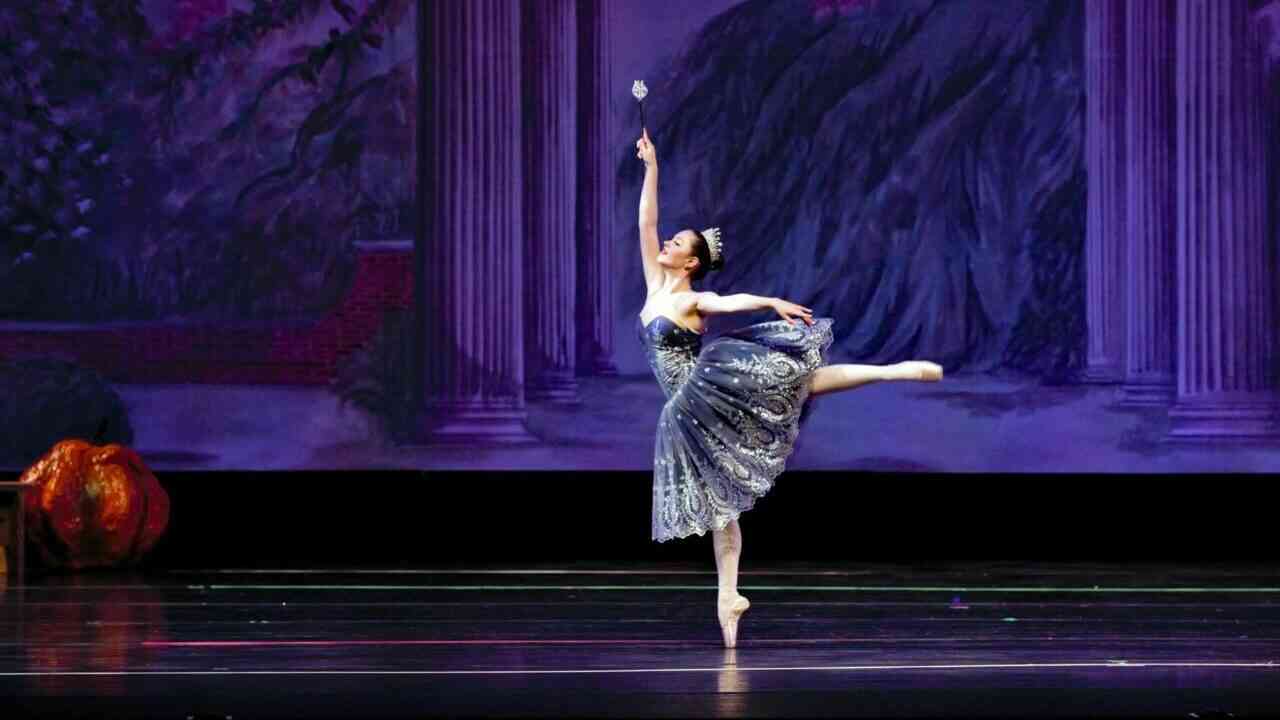 Don't let distance or capacity limits prevent family and friends from witnessing the hard work and talent on display at your dance recital. Streaming ensures everyone can share in the joy and excitement, no matter where they are.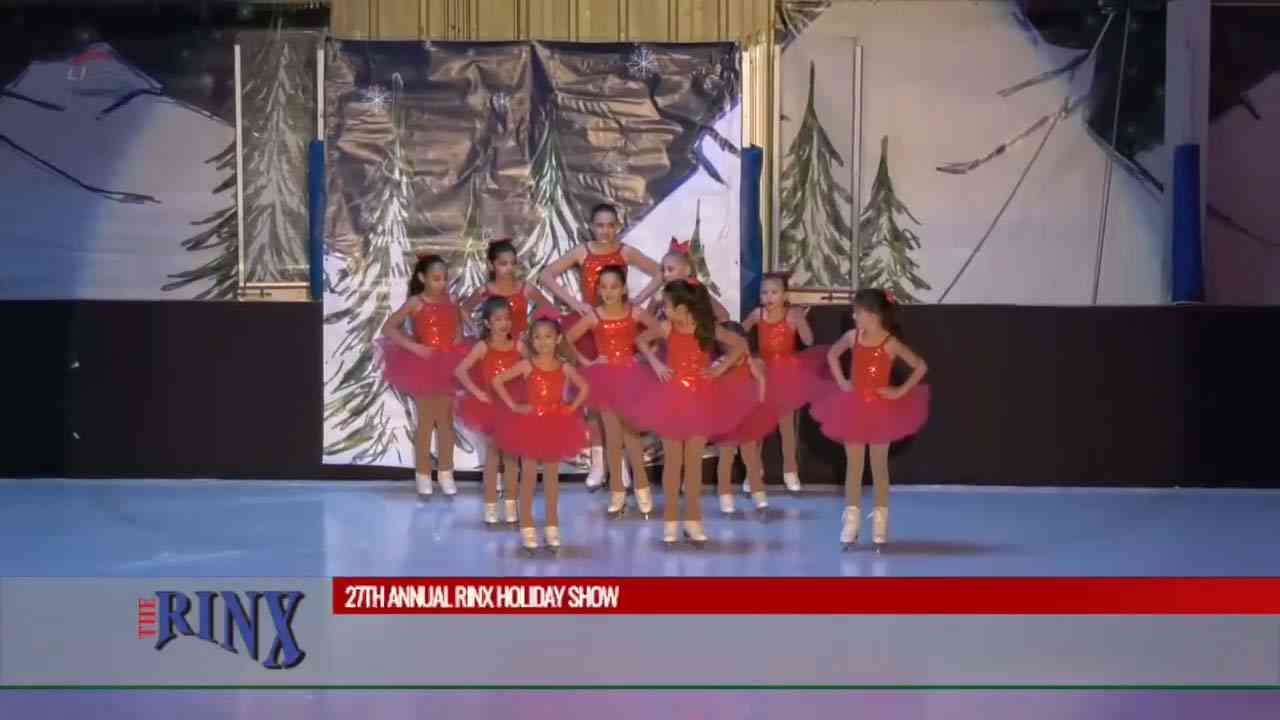 Figure skating is a visually stunning sport that deserves to be seen by as many people as possible. Live streaming can expand your audience beyond the confines of the rink, allowing more people to appreciate the beauty and skill on display.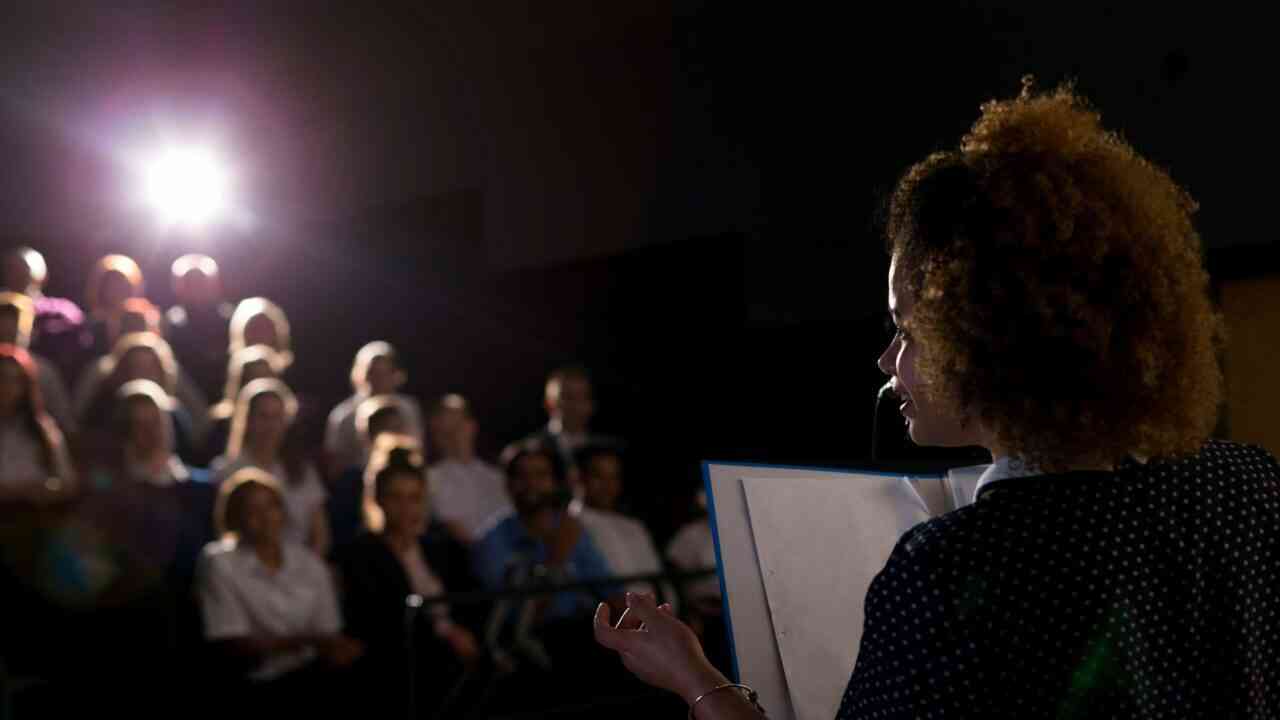 Every parent and family member should have the opportunity to watch their child shine on stage. Live streaming school plays can ensure no one misses out on these precious moments due to work commitments, distance, or venue restrictions.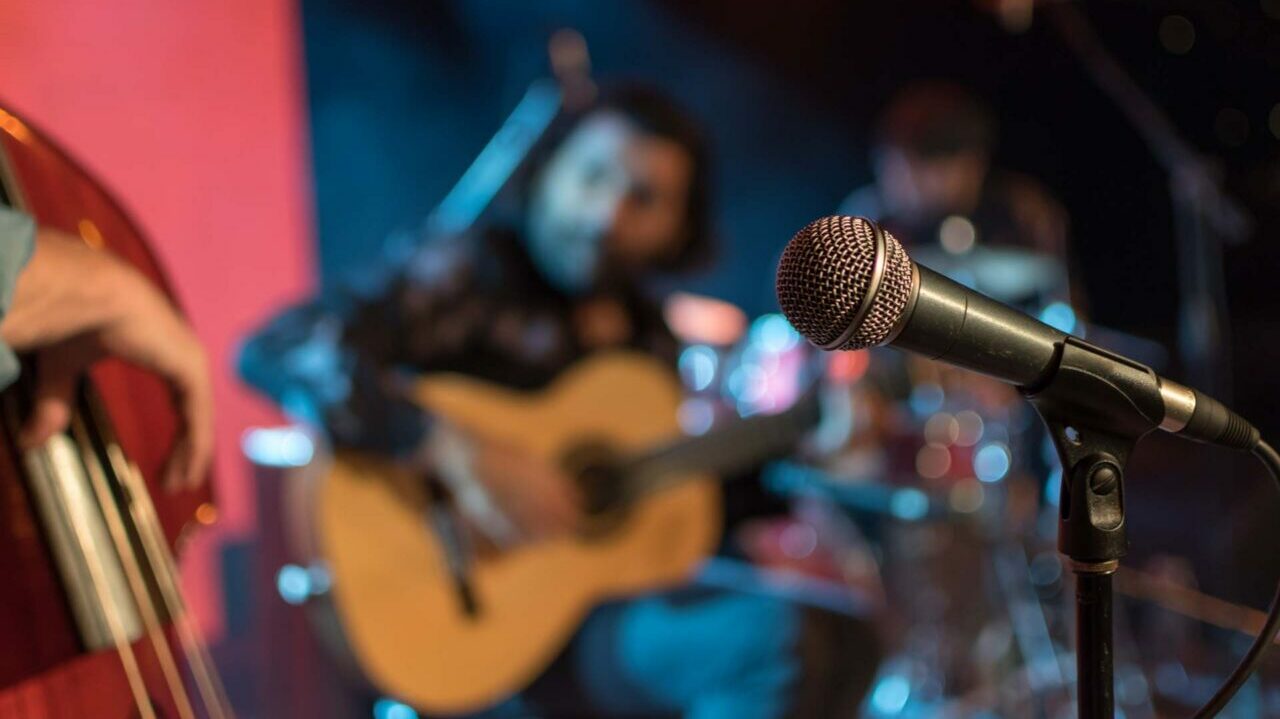 Live streaming concerts allows artists to reach fans who can't attend in person, whether due to location, accessibility, or ticket availability. This can increase your fanbase, while also providing a unique experience for those at home.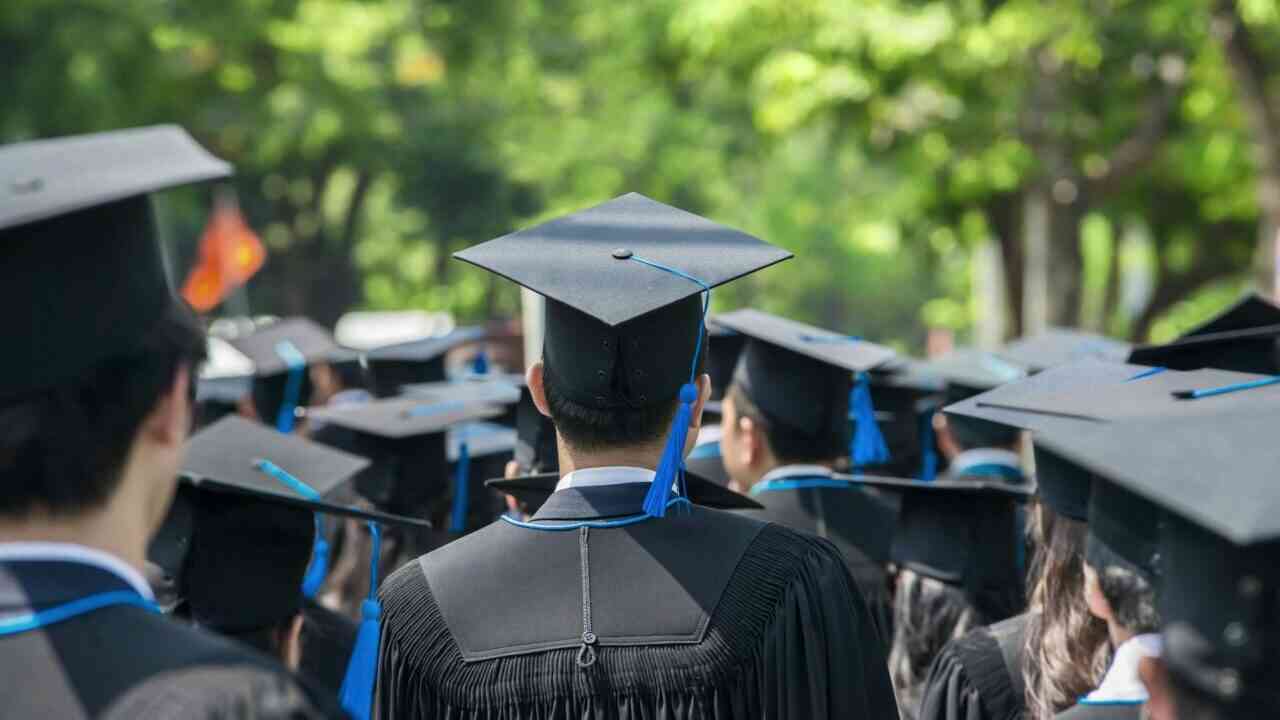 A graduation is a pivotal moment in a person's life. Live streaming allows extended family and friends who can't be there in person to share in the joy and pride of this significant achievement.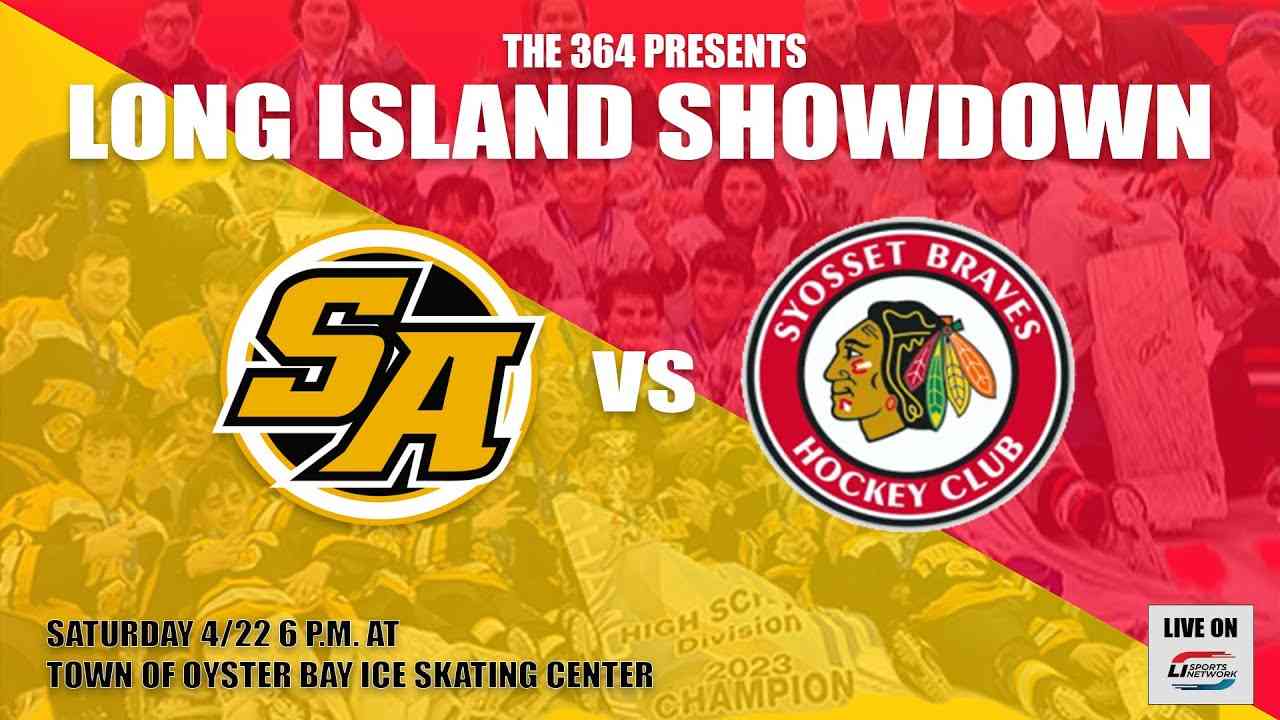 Live streaming charity events can help increase awareness, drive donations, and engage with a wider audience. It's an effective way to boost your fundraising efforts and make your event a success.
No matter what event you're planning, live streaming with LI Sports Network can help you reach a wider audience, increase engagement, and create a memorable experience for all involved. Contact us today to discuss your needs and how we can make your next event a streaming success.