Why Choose LI Sports Network?
Welcome to LI Sports Network, your ultimate destination for top-tier, high-definition sports productions on Long Island. Founded in 2021 by 15-year industry veteran Michael Brown, who has held esteemed roles at Major League Baseball, News 12, and the National Hockey League, we're not your average sports broadcasting network.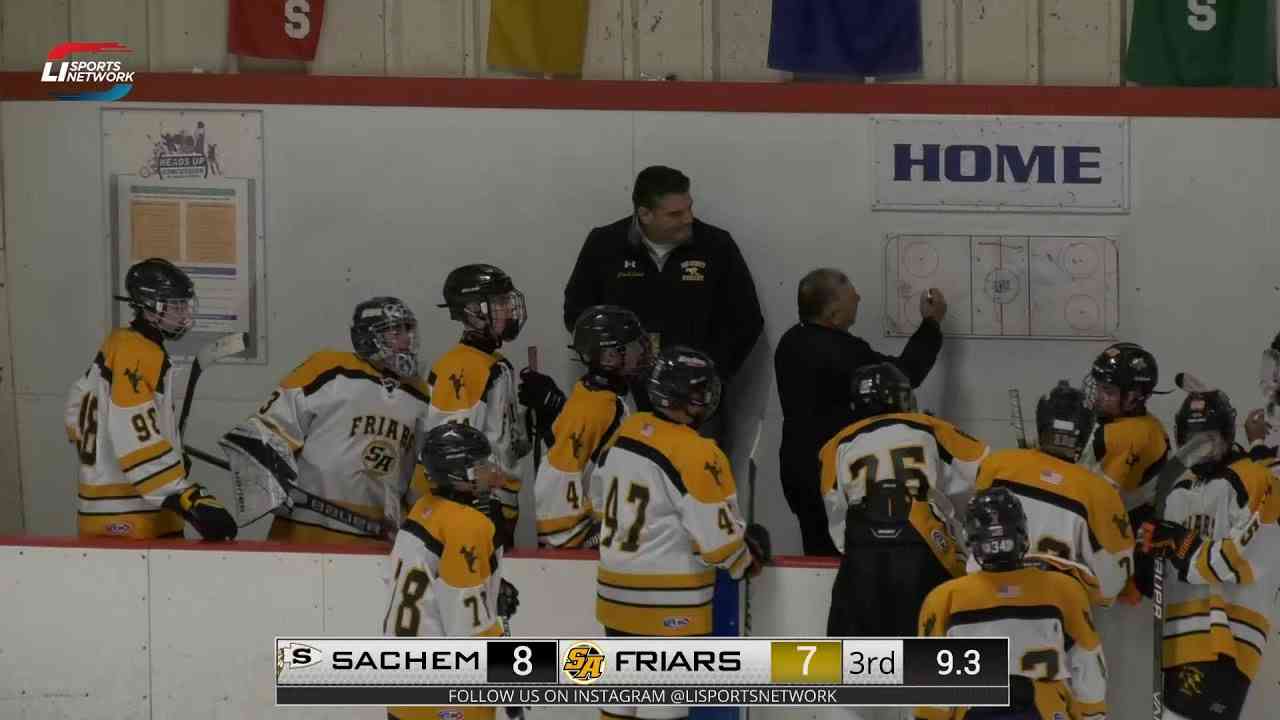 At LI Sports Network, we're all about delivering the best experience to our audience. We leverage the cutting-edge advancements in Television, internet broadcasting, and social media to give you an unmatched professional experience. But what really sets us apart?
Quality: EVERY game is shot or streamed in full HD with professional grade equipment, ensuring perfect color reproduction and no shakiness.
Accessibility: We stream games directly to our YouTube channel at no cost to the viewer, making high-quality sports entertainment accessible to all.
Social Media Savvy: We create highlight packages for every game and post them on Facebook, Instagram, TikTok, and Twitter. Each video we produce is designed to be easily shareable across social media platforms.
Advanced Editing: Our team uses professional broadcast and film editing suites to craft engaging game footage and player recruiting videos. We enhance these with our signature HD Graphics.
Secure Archiving: We store all raw footage in a secure, easily retrievable database, ensuring no drop-off in quality and providing a valuable resource for coaches, players, and fans.

LI Sports Network on YouTube
One of the most significant advantages of choosing LI Sports Network is our YouTube presence. We stream all our games directly to our YouTube channel, completely free of charge to the viewer. This commitment to accessibility has led to the popularity of our broadcasts, with several of our streams amassing significant viewership and engagement. We invite you to explore our most popular broadcasts and immerse yourself in the exciting world of Long Island sports.
The LI Sports Network Difference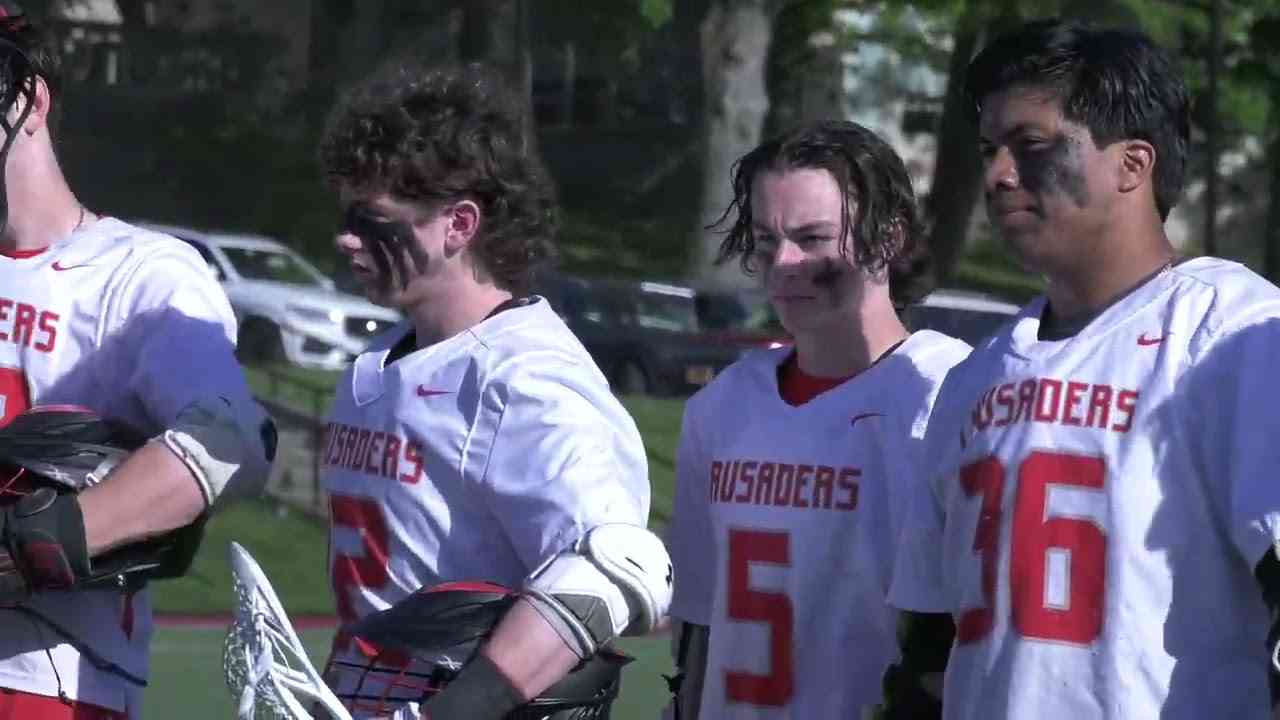 When you tune into an LI Sports Network production, you're not just watching a game – you're witnessing a high-quality, immersive sports experience. We pride ourselves on delivering broadcasts that rival those of major professional sports leagues. Every game is streamed digitally in HD 1080p at 60FPS by a professional camera operator, using the finest grade equipment. We focus on capturing the essence of the game with proper pans, zooms, and perfect color reproduction.
Our unique approach extends to our post-production process. We add our signature HD graphics to each video, and our working HD Video scoreboard ensures you never miss a moment of the action. We also offer slow-motion replays, digital zooms, and goal scorer graphics upon request.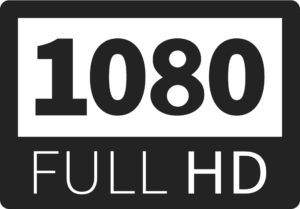 FULL HD Live Streaming
Every LI Sports Network broadcast is streamed in crystal clear HD and in 60FPS just like the major sports leagues' apps. Broadcasts can be viewed on any device that supports YouTube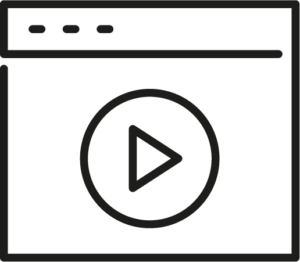 In-Game Instant Replay
All of our systems support in-game instant replay as an add-on to our live broadcast product.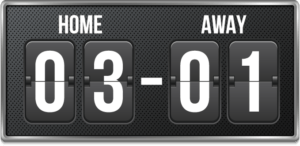 LIVE Clock and Scoreboard
Live clock and scoreboard customized by sport. We use cutting edge technology to make sure our scoreboards are the same as you'd see in a pro sports broadcast.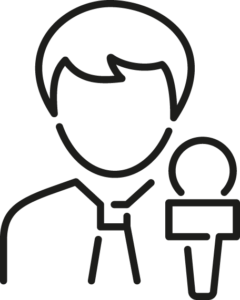 LIVE Play By Play and Color Commentary
Professional play by play and color commentary available upon request as an add-on to our live broadcast product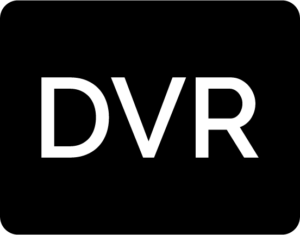 In-Game DVR / Watch Anytime
All of our systems support in-game instant replay as an add-on to our live broadcast product.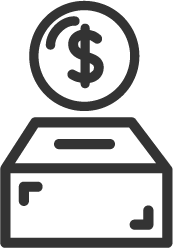 Fundraising For Clubs and Teams
Put your broadcasts to work for your team or organization with our sponsored advertising programs designed for maximum local exposure for advertisers.
And to ensure these high-quality productions stand the test of time, we archive all raw footage in a secure database. Unlike traditional methods which can result in quality loss, our approach guarantees no degradation and provides an easily retrievable resource for future productions.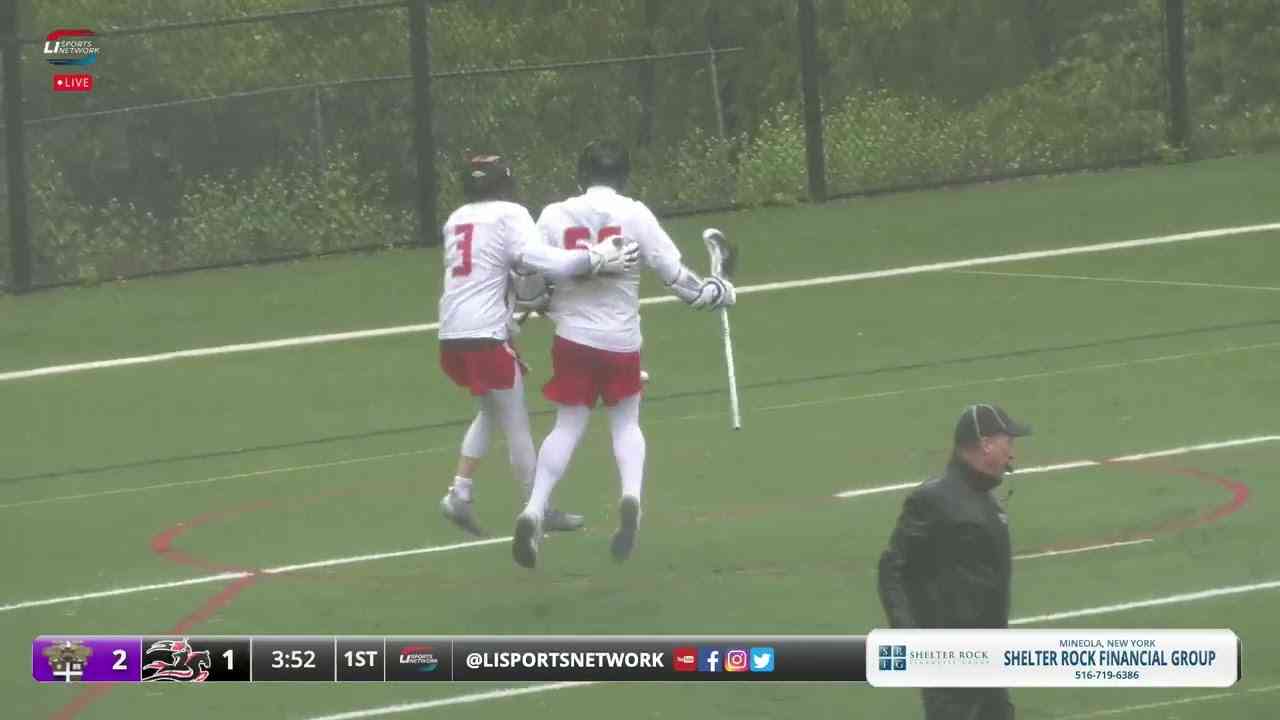 A standout feature of LI Sports Network productions is our custom game graphics and custom animated game graphics. We understand that these elements contribute significantly to the viewer's experience and immersion. As such, our team works diligently to
design and incorporate high-quality, engaging graphics that truly encapsulate the intensity and excitement of the game.
It's not just us who thinks so. We're thrilled to share that our production quality is universally regarded as the highest quality live streaming sports productions on Long Island. This recognition fuels our drive to continue innovating, improving, and delivering the very best in sports broadcasting.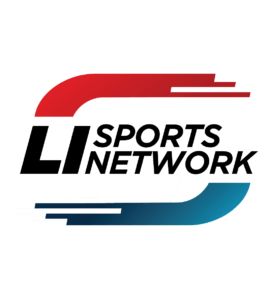 YOUR SOURCE FOR THE BEST IN SPORTS BROADCASTING
We are committed to continually raising the bar in sports broadcasting. Through our focus on quality, accessibility, and innovation, we're proud to offer an unparalleled viewing experience. We're excited to have you join our ever-growing audience and can't wait to bring you the best of Long Island sports. Welcome to the LI Sports Network!