THE HIGHLIGHT MACHINE
by LI Sports Network
In the world of college athletics, visibility is everything. With colleges outside of NCAA Division I typically having recruiting budgets of only $2,000 per year, it's crucial to stand out. The solution? Sports Recruiting Videos. At LI Sports Network, we provide tailored solutions that elevate your game and capture the attention of recruiters and coaches nationwide.
PRICING AND PACKAGES
Build Your College Recruiting Video
Our sports recruiting videos are designed to differentiate you from the competition. Our team of professional designers and editors will craft a custom reel to your specifications, creating a dynamic, engaging video that keeps coaches and scouts wanting more. We believe that a compelling presentation of your information and stats can make all the difference. Our eye-catching animated bio pages are customized to your team and loaded with critical information that recruiters and coaches are looking for.
Our sports recruiting videos are available in three pricing tiers to suit your specific needs and budget: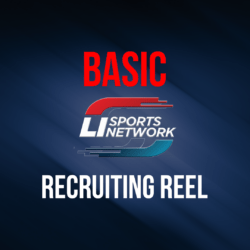 Up to 25 plays, selected by client
Static circle to highlight player
Basic Player Intro Slide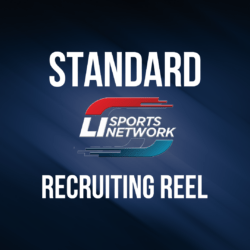 Up to 30 plays, selected by client
Custom tracking graphics to follow player
Static lower third graphic with basic player info
Upgraded player bio page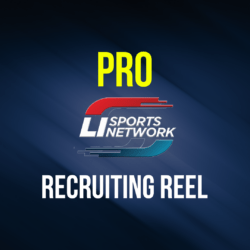 Up to 40 plays, selected by client
AI Tracking to follow player
Animated lower third with player info and stats
Custom Animated player bio page
Features of Our Sports Recruiting Videos
In addition to our exclusive upgrades, our sports recruiting videos come with a range of standard features designed to enhance your visibility and appeal. These include a standard highlight circle, player intro sequence, and player bio page
Pro-Style Animated Bio Page
This feature provides a visually appealing and effective way of showcasing your sports prowess and potential.
Our custom tracking graphics are designed to keep all eyes on you. These graphics, reminiscent of those found in popular sports video games, will follow you throughout the duration of the play.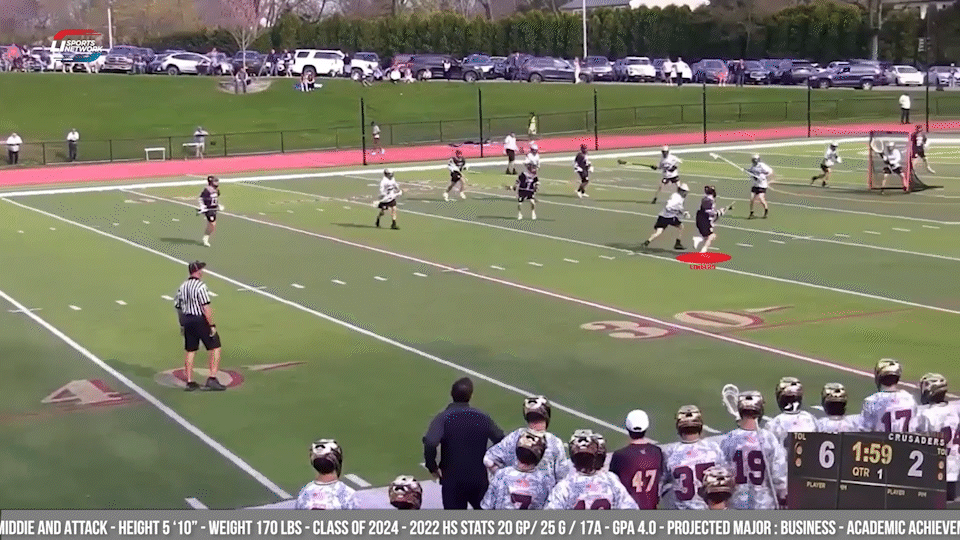 With our animated player information crawl, your important information, stats, and accomplishments are always in view. This keeps scouts and coaches' attention on what matters most - your skills and achievements.
Choose LI Sports Network for Your Sports Recruiting Videos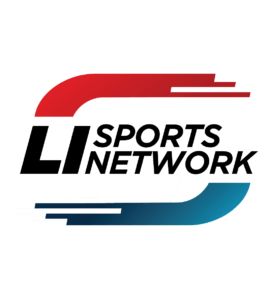 At LI Sports Network, we're committed to providing tailored, high-quality sports recruiting videos that help you stand out and make a lasting impression. Contact us today to learn more about our offerings and how we can support your journey to athletic success.