Live Streaming Sports on LI Sports Network
Welcome to LI Sports Network, your premier destination for live streaming sports events on Long Island. We specialize in providing high-quality broadcasts for youth and high school sports, all streamed directly to our YouTube channel at absolutely no cost to you, the viewer. It's our mission to bring the excitement of the game to your screens, providing the best value for our clients and a thrilling experience for our audience.
Quality that Sets Us Apart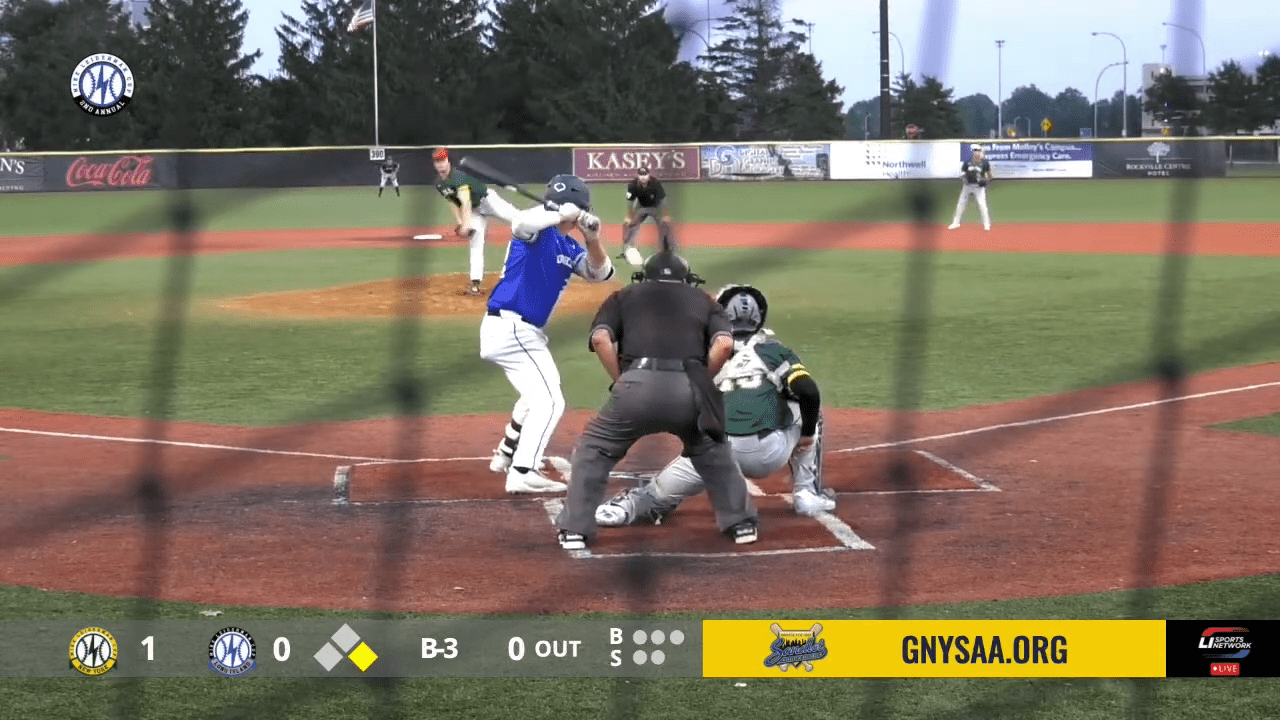 What sets LI Sports Network apart from other sports broadcasting networks is our commitment to high production quality. Our custom game graphics and animated game graphics are created by a talented team of professionals who understand the need for visually compelling content. Universally regarded as the highest quality live streaming sports productions on Long Island, our broadcasts bring you right into the heart of the action.
Enhancing the Game Experience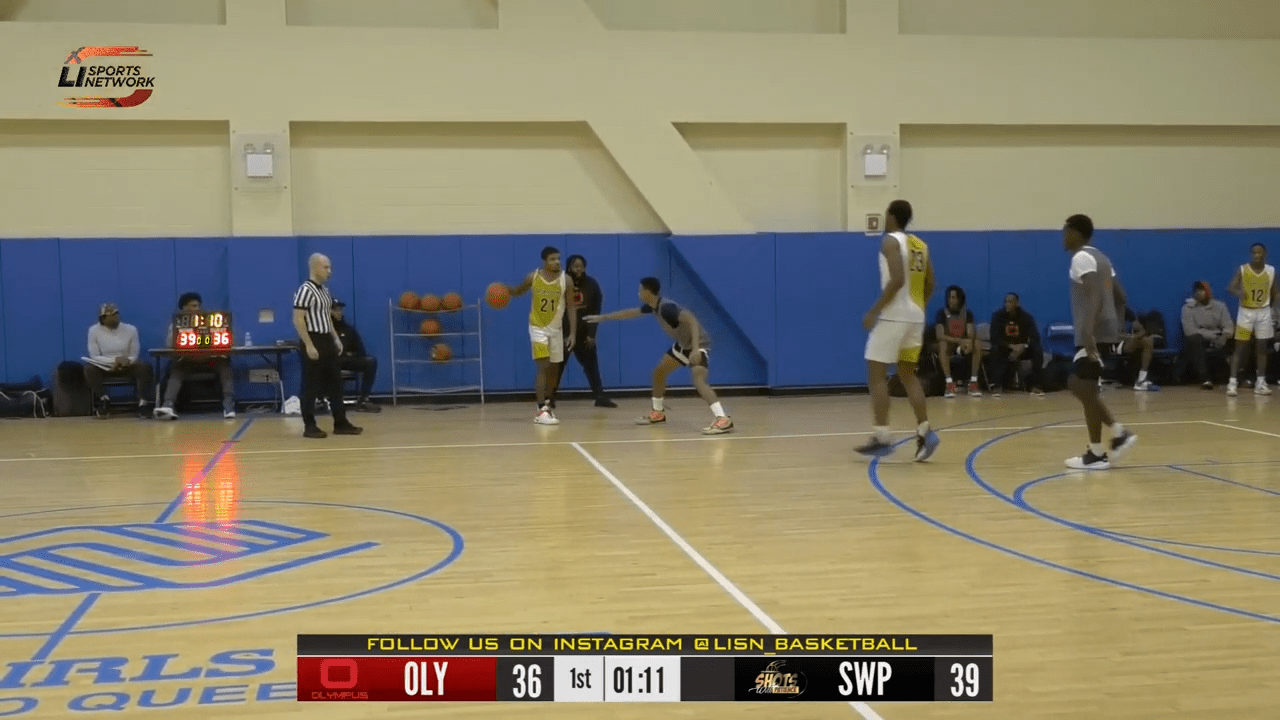 Our services go beyond just live streaming sports. We offer live play-by-play commentary, bringing in local radio and TV personalities, in addition to our regular roster of outstanding play-by-play professionals. This offers an in-depth analysis of the game, making the viewing experience even more engaging.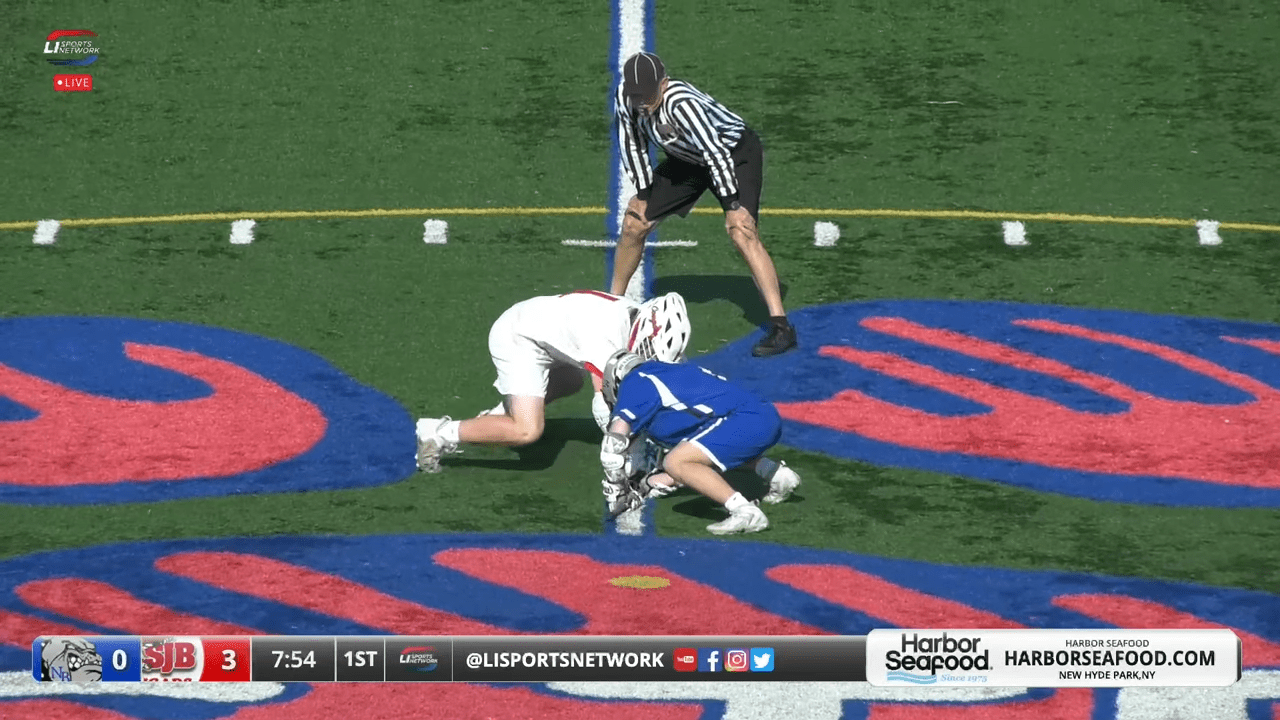 At LI Sports Network, we value our partnerships with leagues, organizations, and individual teams. We work closely with our clients to promote their events or organizations, custom designing social media posts for various platforms to promote our events. Whether it's highlight posts, player of the game posts, or "Last Nights Best" posts, we ensure your players, teams, and events receive the attention they deserve.
With over 5000 subscribers on our Instagram and YouTube channels and growing every day, your events will be broadcasted to a growing audience of sports enthusiasts.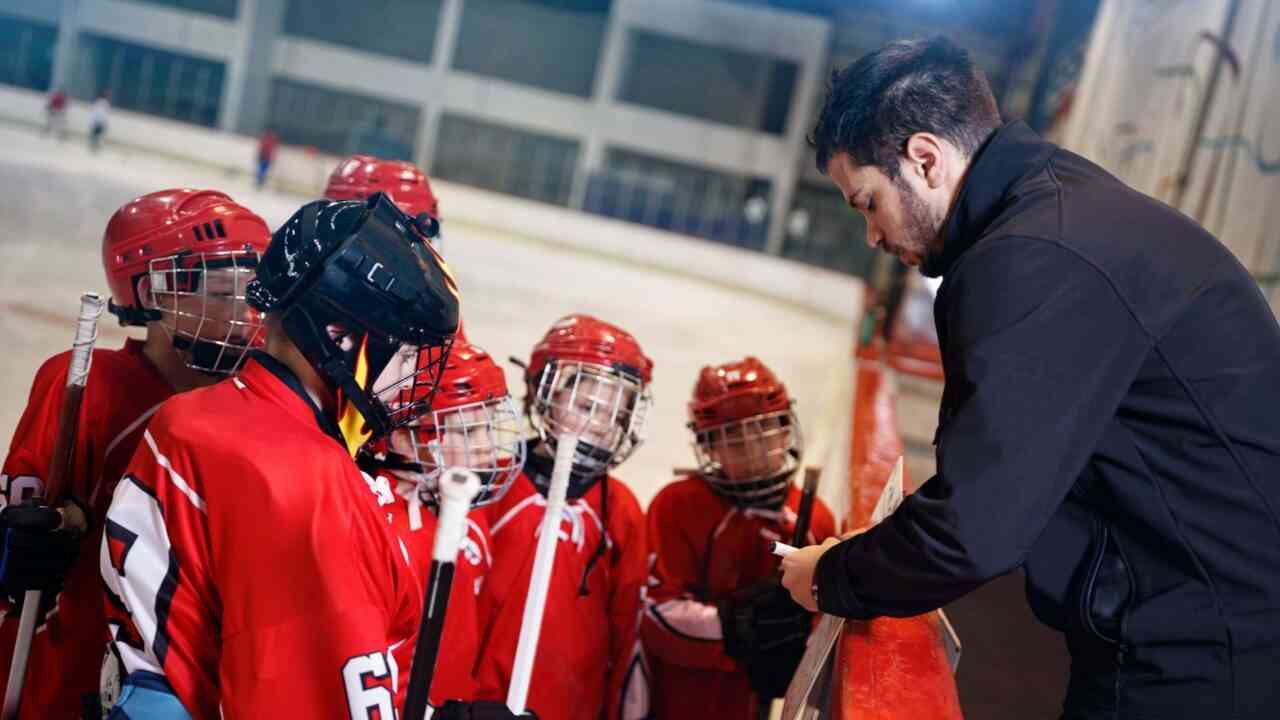 Video has become an essential tool in youth sports. Teams are increasingly using video for coaching and recruiting. Here at LI Sports Network, we provide your program with the competitive edge it needs. For our clients who are new to video, we offer free training, teaching you how to better utilize video for your program.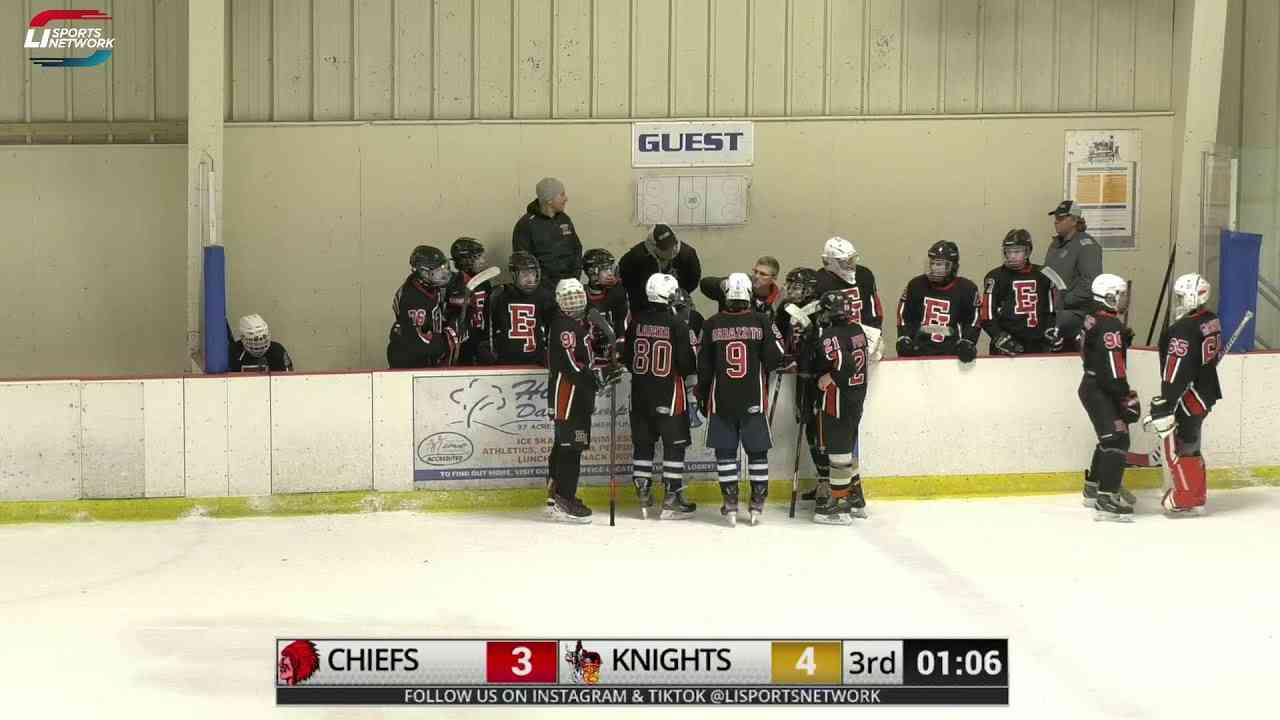 Game videos have many benefits. For coaching purposes, video footage can be used to review strategies, analyze players' performances, and provide visual feedback to players. This can drastically improve a team's performance over time.
For promotional purposes, exciting moments from games can be captured and shared on social media platforms. This can help to attract new fans, generate support for the team, and even catch the attention of potential sponsors.
At LI Sports Network, we work with coaches and administrators to get the most out of their video productions. We provide teams with recorded copies of their games, fully compatible with Hudl, for use in coaching software or video sessions. Plus, for those who utilize our instant replay feature in broadcasts, we provide our clients with 10-20 second highlight clips for coaching and promotional use.
Experience the highest quality of live streaming sports on Long Island with LI Sports Network. We're here to bring the game to you, wherever you may be. Join us on our journey, be part of our growing community, and immerse yourself in the exciting world of sports, right here on lisportsnetwork.com.